THE FOUNDATION
Where men feel

comfortable®.
Appointments and walk-ins are greeted by a friendly, full time Saloon Coordinator. Each client is treated to outstanding customer service that includes a complimentary beverage, relaxing shampoo, complimentary shoeshine, and hot towel and mint for the perfect finish. Our commitment to outstanding customer service, combined with relaxing atmosphere found at every Hair Saloon, creates a premium haircut experience that has proven to be a successful business model.
Learn More About Hair Saloon
THE FACTS
A smart and noble investment.
Too many male concepts today trend toward the "men's spa" or "men's salon" atmosphere and service offerings. We understand that approach, but we keep it simple and more masculine, respecting tradition and standards that men appreciate.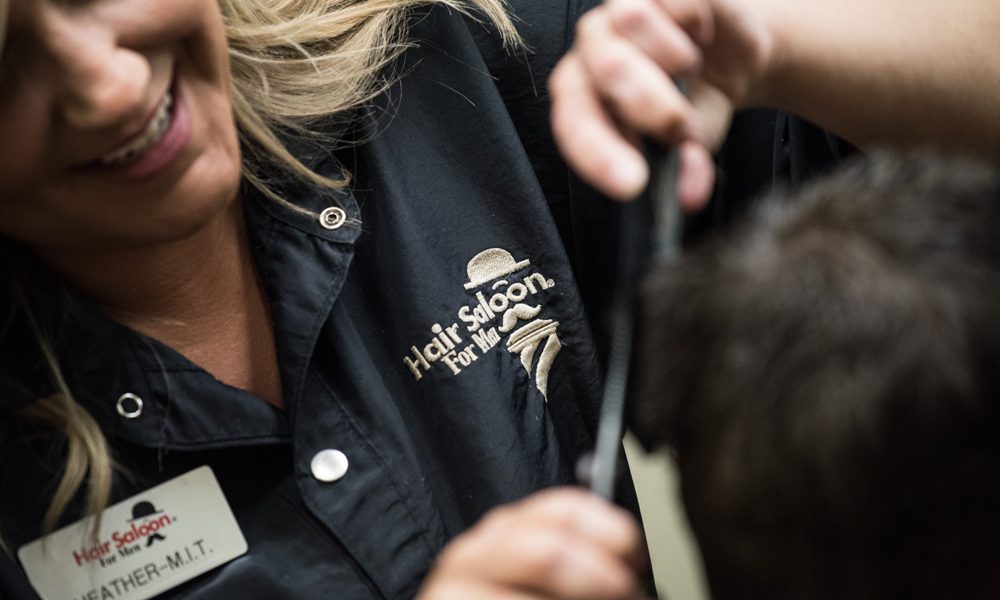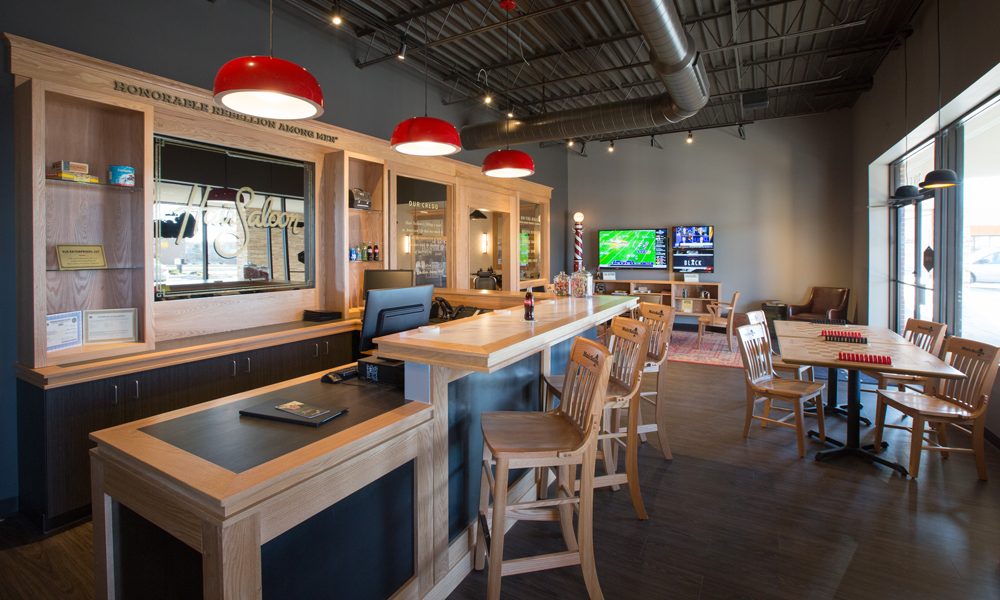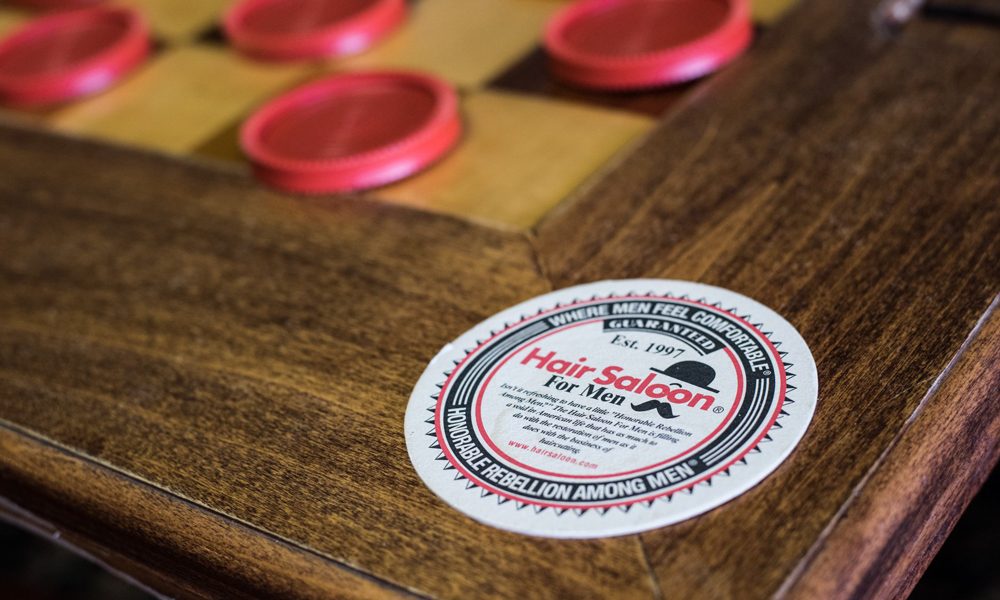 THE JOURNEY
Steps to
Ownership
"The journey of a thousand miles begins with one step"
– we have nine.
Start by exploring Hair Saloon. Get to know us, get to know our clients and learn more about the process of owning your own franchise.
See the Steps
Have Questions?
We have answers.
What is Hair Saloon?
It's the reinvention of the neighborhood barbershop providing a premium brand of haircutting services that appeals to men of all ages.
How long have you been around?
We opened our first saloon in March 1997 in a suburb of St. Louis, MO.
What services do you offer to your customers?
We have chosen to focus on the core services that men prefer. While we do tweak our menu of services from time to time, having recently added stress-relieving neck and shoulder massages to our menu, our philosophy is keeping things simple.
View our full list of services here.
How many Hair Saloons are there?
We currently have 17 locations in operation and 2 units in development. We have 16 locations located in the Metropolitan St. Louis Area and one in Burlington, MA. Our goal is to continue to expand strategically with a focus in the Midwest, but we are open to other markets throughout the U.S.
Hair Saloon welcomes
Veterans
Hair Saloon is a proud member of VetFran, which is an International Franchise Association initiative founded to offer financial incentives, training and mentoring to veterans interested in small business ownership and/or a career path in franchising. We are proud to offer a 10% discount off of the initial franchise fee for veterans interested in joining the Hair Saloon family of owners.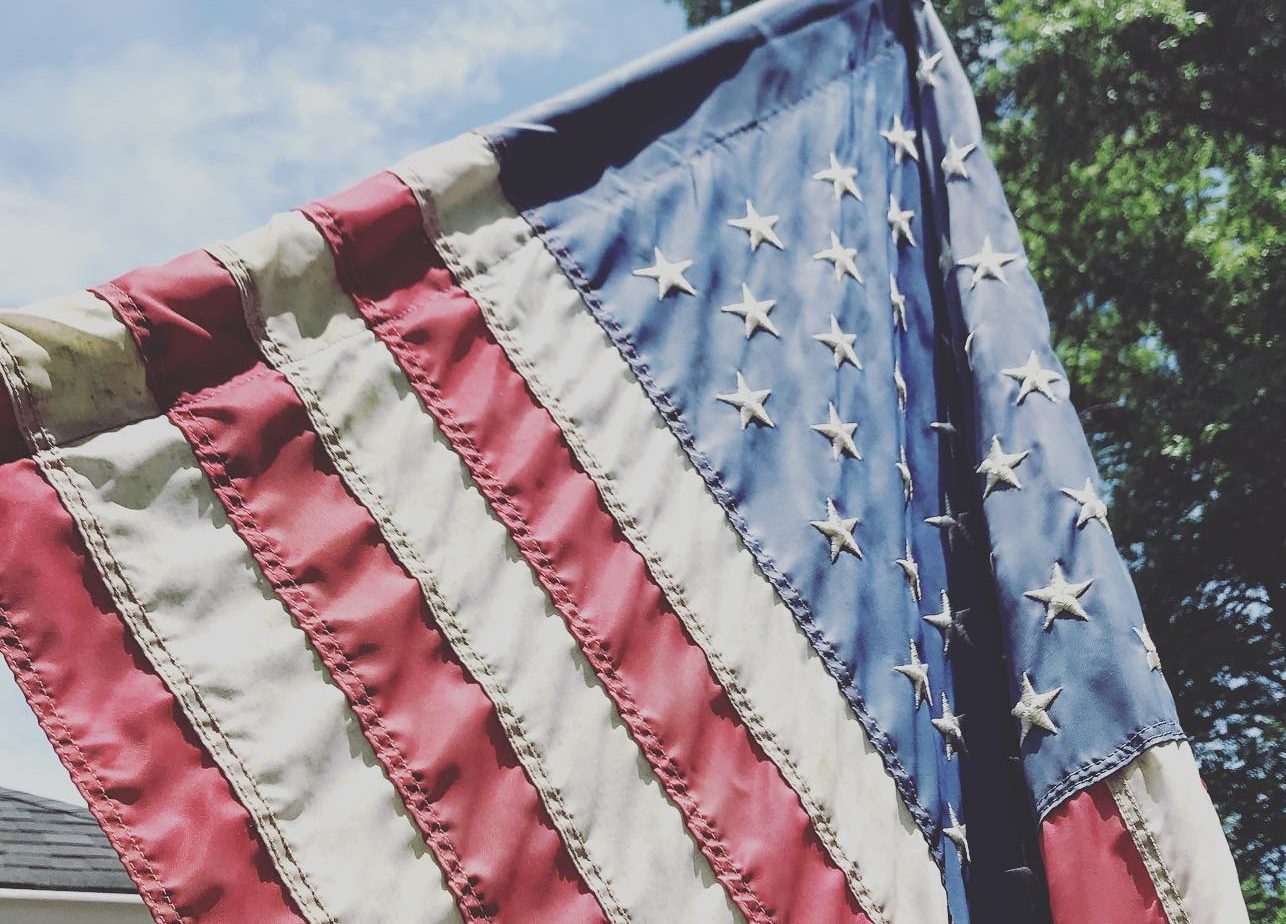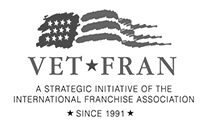 Ready for the Next Step?
Fill out the form below and a member of our team will be in touch with you.